Spazio 2030
Built using WordPress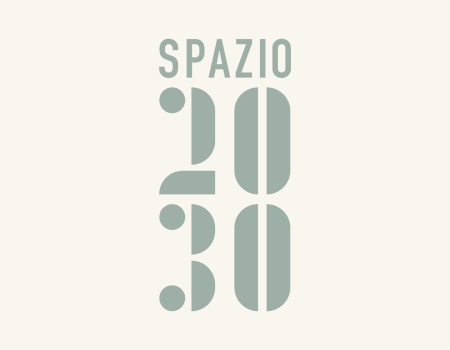 Spazio 2030 is an association that aims to bring the Agenda 2030 closer to the citizens of Forlì, and promotes a more sustainable lifestyle through activities. Together with other 9 people we founded the association in 2021. Spazio 2030 organizes a series of events throughout the year in Forlì, including but not limited to:
Swap Parties: Where everyone can bring up to 3 pieces of clothing and swap it out with other pieces of clothing that other people brought
Cinema nights: Which has a theme regarding sustainability, and where we usually play a little introductory game with the audience
The festival "Venti Trenta": Every year in autumn we organize a 3-day festival, packed with talks, games, lectures, workshops and much more!
Me and my partner are the main maintainers of the website which consists of keeping it up to date, adding pictures, projects, etc. During the festival it needs event mangement and booking registration functionality.