Ciao! I'm Thomas.
I build things that solve problems, and teach the wonders of IT to others. In my free time I like to learn new technologies and make sure the website of Spazio 2030 stays online.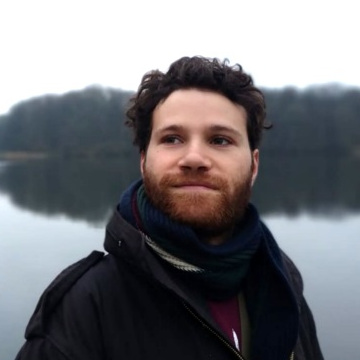 What can I do for you?
Webapplications
When Excel is not enough anymore you might want to think about a webapplication. My preferred stack is Laravel, but I'll use whatever respects your projects' requirements and constraints.
---
Websites
Websites are an important tool for your online presence. I can both create websites from scratch, or improve your current website. I'll choose the technologies that best fit your requirements.
---
Training
Teaching others about IT makes me incredibly happy! From explaining how a computer works, to teaching more complex concepts, I explain it in simple and easy to grasp terms.
Some of my creations
Projects that solved problems for either clients or just me.
How to reach me
Seen something you like? Want to say hi?
You can send me an email at [email protected]