Labor baby
Built using WordPress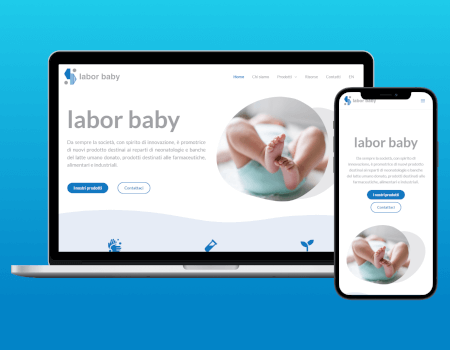 Labor baby is a company that makes baby bottles and other baby products. They approached me and my partner with the desire to have a new website.
The requirements were:
Easy to make changes to the pages
Multilungual functionality
SEO ready
With these requirements me and my partner created new website.
The new website of Labor baby is made with WordPress and has all the functionality the client needed.