Globaldash
Built using Laravel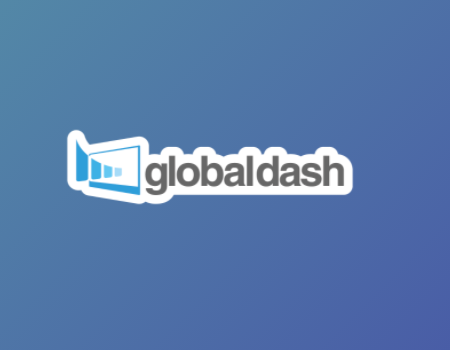 When I was working at T-Consulting in Forlì, they asked me if I could create a small internal application that would show some statistics of our clients in a nice and comprehensible dashboard. At first the application consisted of just a couple of scripts. But this internal application grew more and more and eventually needed it's own framework and server.
After a while T-Consulting started to offer this service to some of their clients aswell. And so Globaldash was born.
Right now Globaldash is a SaaS with a lot more functionalities than when I started programming it. It has all kinds of integrations with other services and offers role management for their users.
Interested in what Globaldash has to offer today? Check it out!